IoT Requires Reliable Messaging
We are in the year 2021. Analysts state that the number of IoT, which is over 20 billion today, will reach 50 billion in the next few years. While IoT solutions are almost in every industry, it is not included in the sample application areas, and the FAZ3 IoT Platform can take place as a solution point in health, aviation, automotive, military, and defense systems industries.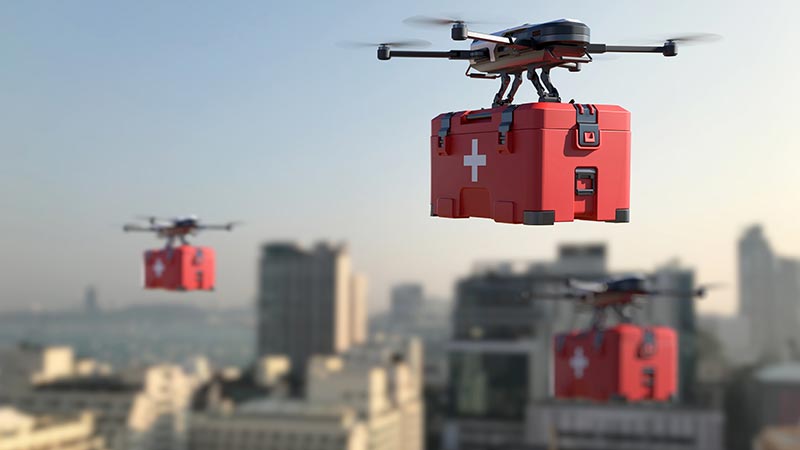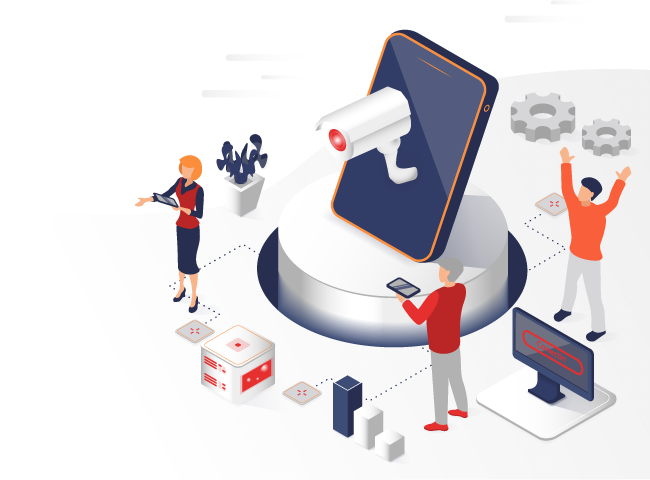 The architecture-based ability of the FAZ3 IoT Platform in data collection and processing allows realizing today's Machine Learning (ML) and Artificial Intelligence (AI) applications.
If you need high data collection, processing, and storage even for more than 1 or 1.000 devices, the FAZ3 IoT Platform is at your side.