Smart Healthcare Requires Reliable Messaging
IoT-based solutions continue to rapidly transform the healthcare system. It is possible to obtain countless data via wrist bands, wearable wireless devices, heart rate, blood pressure, glucose meter, belt-worn devices, or pendants. Everything from health monitoring to extremely important emergency intervention can be remotely and immediately planned via the FAZ3 IoT Platform of digitalized and personalized data of the patients.
The FAZ3 IoT Platform positioned in healthcare solutions has been comforting and reassuring for the elderly and their families thanks to the sensor data taken from the equipment of the elderly or patients who have to live alone permanently or temporarily.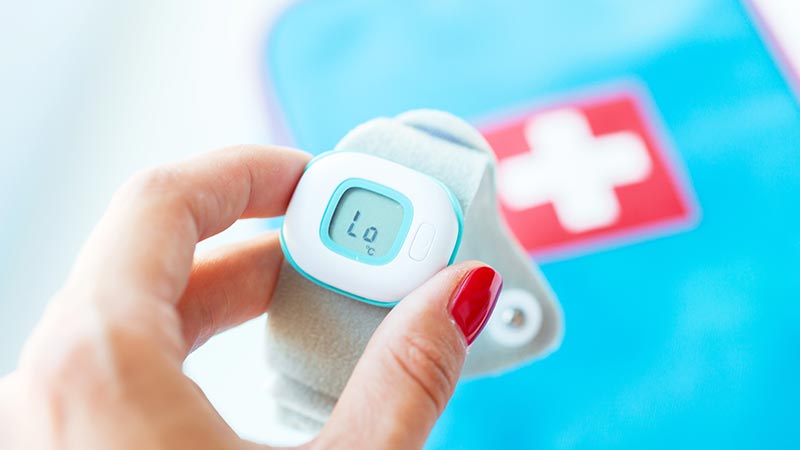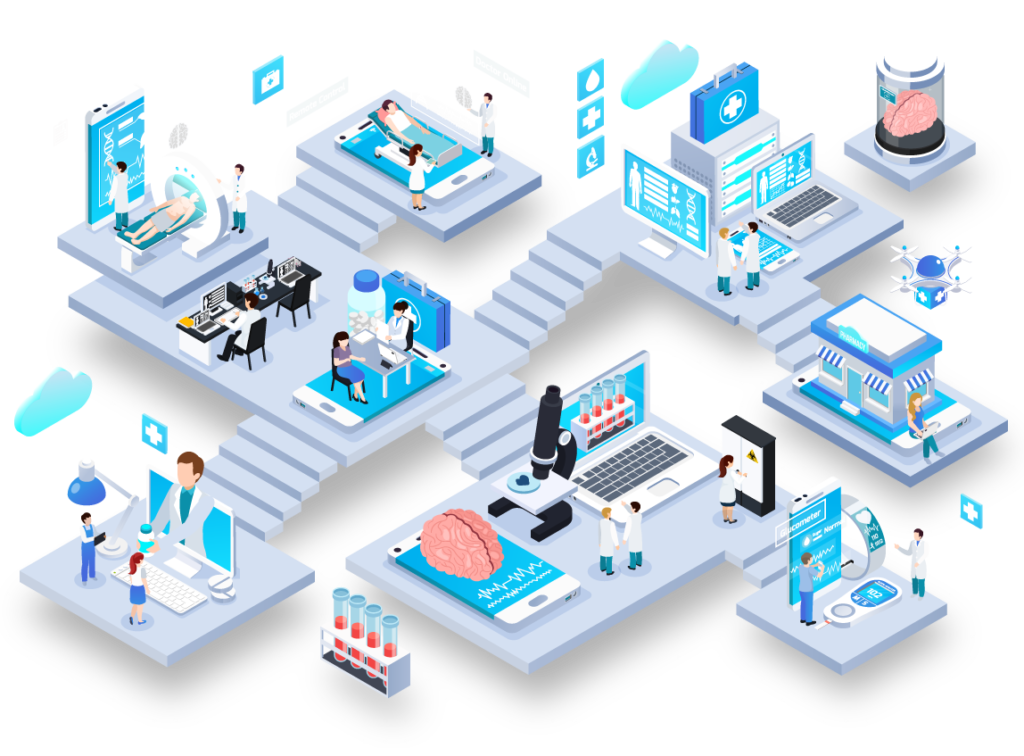 Personalized data obtained via the FAZ3 IoT Platform will be stored in the FAZ3 platform for a certain time. It is extremely easy to transfer these data to corporate implementation-storage solutions. Thus, they can be used for instant needs and will take their place in your data warehouse for retrospective analysis and determinations.
The importance of the healthcare solutions together with the FAZ3 IoT Platform will not only be limited to the patient-health workers relationship, but will provide a range of benefits, including family members, hospitals, health equipment and mobility planning and even insurance companies.