Smart Agricultre Requires Reliable Messaging
They are particularly sensitive issues. It's also appropriate to include fish farms, as well. When generalizing, water, air, and soil environments are ideal for IoT applications.
Continuing mainly on smart agriculture, we all know that the most fundamental requirement will be irrigation. Of course, the product's irrigation requirement should be provided in a planned manner per known or anticipated weather conditions. The weather station offers solutions thanks to sensor data that can measure soil moisture and even nutritional values. FAZ3 IoT Platform will allow you to monitor data and perform irrigation automatically, planned, or manually. It will monitor your tank levels and control your engine and valves for the conditions.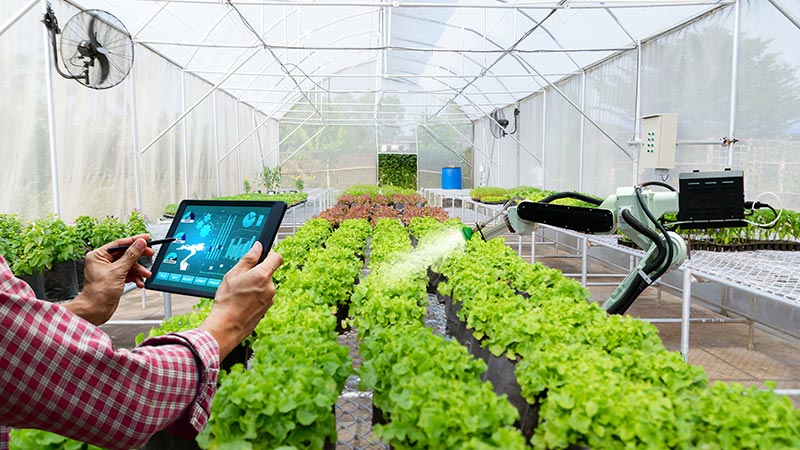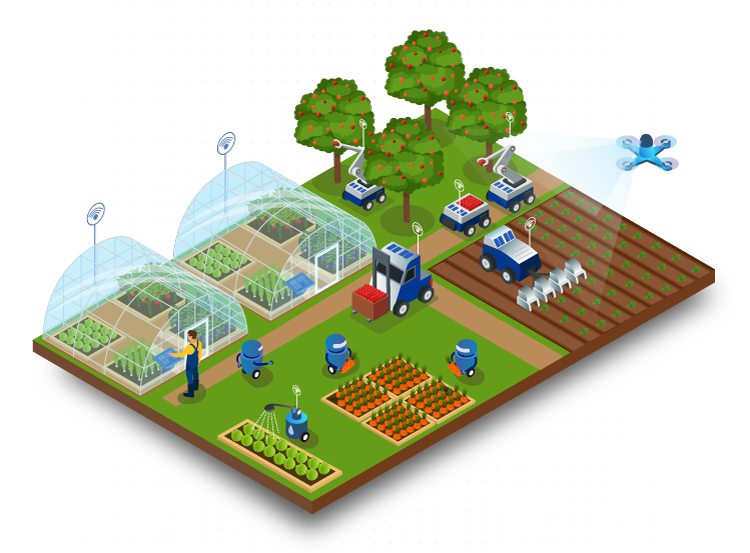 You will be sensitive to the predicted developments in scientific conditions for a self-sufficient production, have production conditions that you can provide cost-reducing, profitable, and sustainable through the support of the FAZ3 IoT Platform.
As in the Smart Farming example, you will have lucrative production in the Smart Livestock and Fish Farming application.