Smart Cities Requires Reliable Messaging
Smart Houses, Buildings and Cities
Analysts stated that the number of smart cities in the world will reach 1.000 by 2020. Furthermore, these cities will account for 60 percent of the world's GDP by 2025. Analysts also note that the driving force in smart cities' economic development is digital technologies.
You can use the FAZ3 IoT Platform's solutions easily. As FAZ3, we have desire  to work with hardware manufacturers, building automation providers for smart home appliances and restaurants.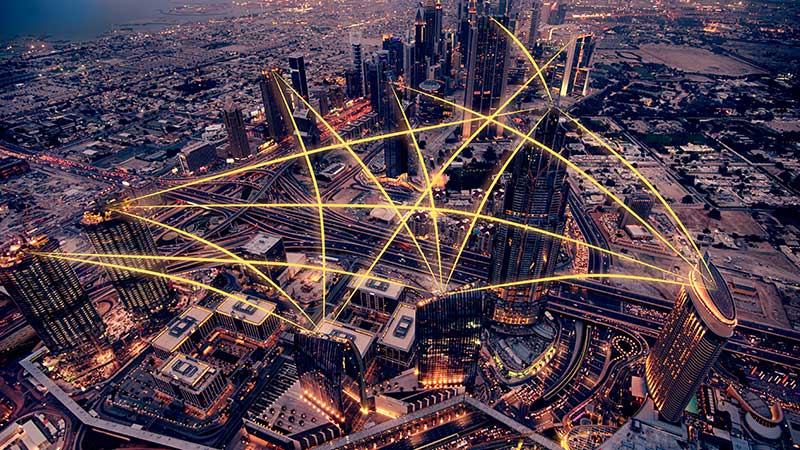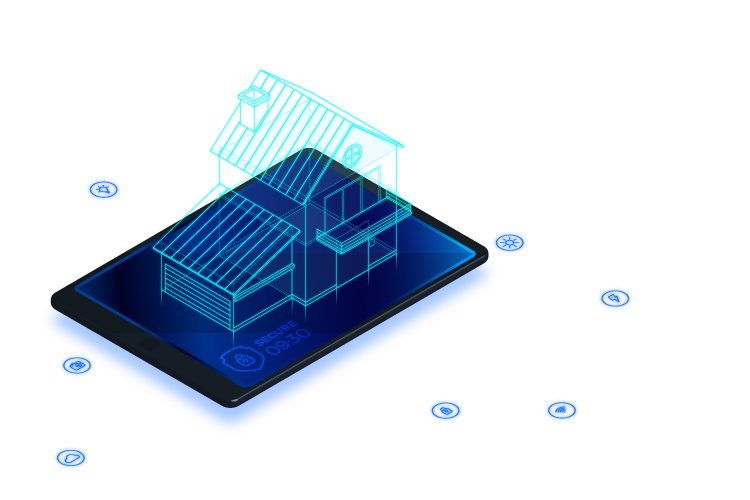 We can assure you that we have cities where we can switch to digital life with short and medium-term plans and have a DIGITAL LIFE as well as nature and cultural features through applying Smart City applications individually. FAZ3 IoT Platform will provide inspirational solutions for local governments.
The motion and light detector and the lighting system for smart homes and buildings are also an automation. However, the concept of smart it is not just a simple control; It also means that the alarm system, heating, music, and everything else can be controlled. The FAZ3 IoT Platform will reveal the devices' power out of the interaction and improve your living and working comfort.